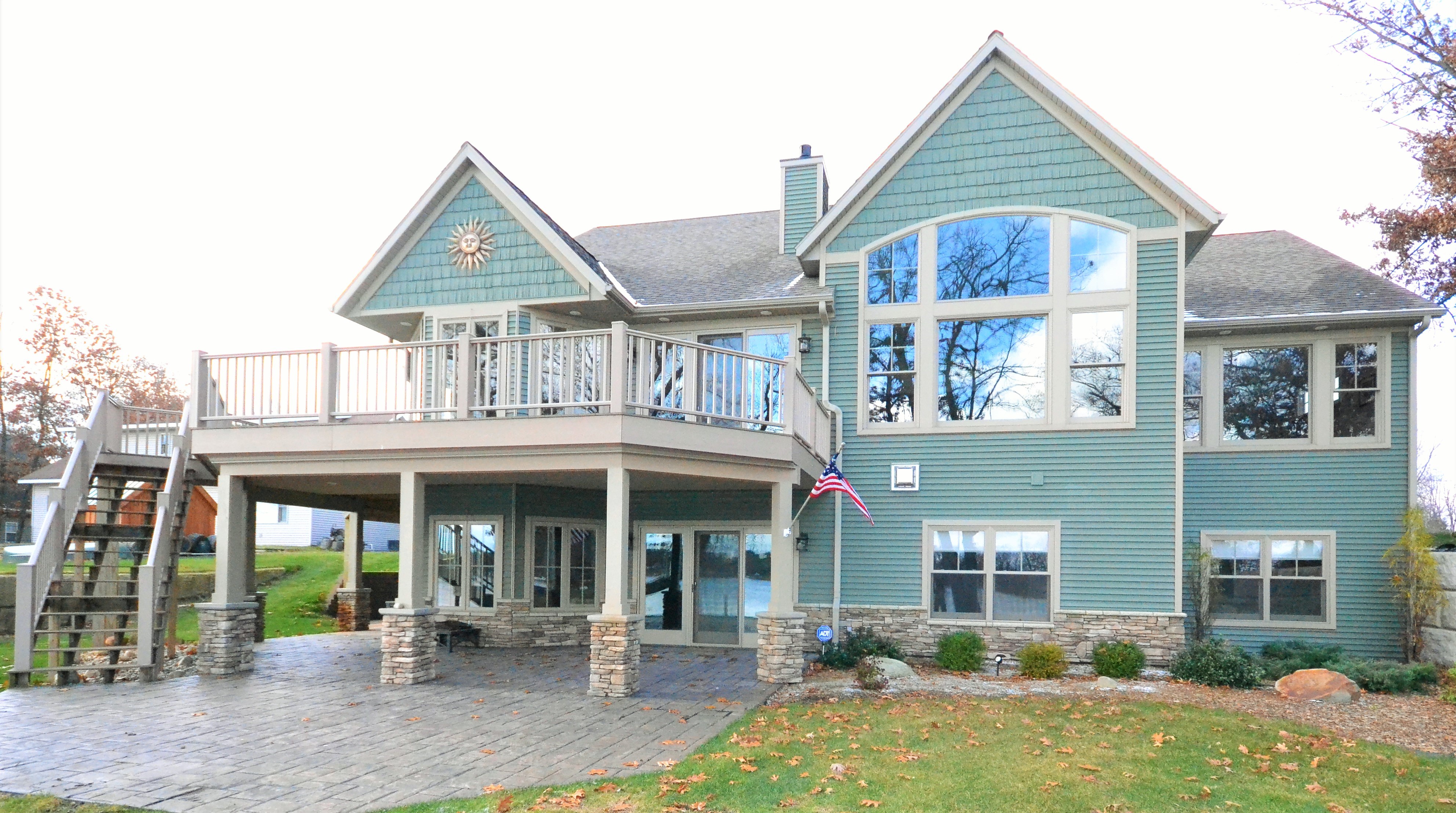 About Glenn Tissue Builders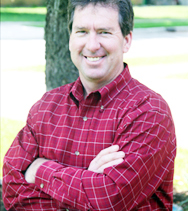 Glenn Tissue Builders, Inc. is a full-service construction company dedicated to delivering its clients the highest quality results at a fair value. Every job, no matter its size, is executed to the same standard of excellence.
From light commercial to custom residential projects, Glenn Tissue works with the environment and energy efficiency in mind and is a member of "Green Certified Professionals". Glenn also brings efficiency to completing jobs satisfactorily and on time and this is what keeps his clients coming back.
Glenn Tissue Builders Testimonials
Jerry & Pat Rohen
When you hire Glenn Tissue Builders you get Glenn Tissue. NOT a name with 20 subcontractors that squeeze you in between other jobs. Glenn kept us updated on the building process and asked questions before a change needed to be made to make sure we were in agreement. He made suggestions if he thought a change would be better than the original idea. Best of all he finished the job ON TIME! Glenn and his crew were very efficient, friendly, patient and clean when it came to building our lake house. Best decision we made in the whole building process was hiring Glenn. A builder you can count on.
Kevin and Kim Reed
"Glenn has done three major projects for us, We highly recommend Glenn Tissue Builders for your building needs."
1
2
3
4
Next »
[/vc_column_text][/vc_column][vc_column width="1/2″][vc_column_text]
Our Services
General Contracting – everything from start to finish
Custom Home Building
Light Commercial Building
Framing – windows, doors, siding, roofing, decks, outdoor kitchens
Trim – interior doors, casing/base, cabinets, custom built-ins
Post Frame Buildings – agricultural and farm
Re-modeling of all types, both large and small
Repairs of all types
Insurance Restoration – storm damage, water damage, fire
Complete Design and Blueprint Services.
Our Work Portfolio